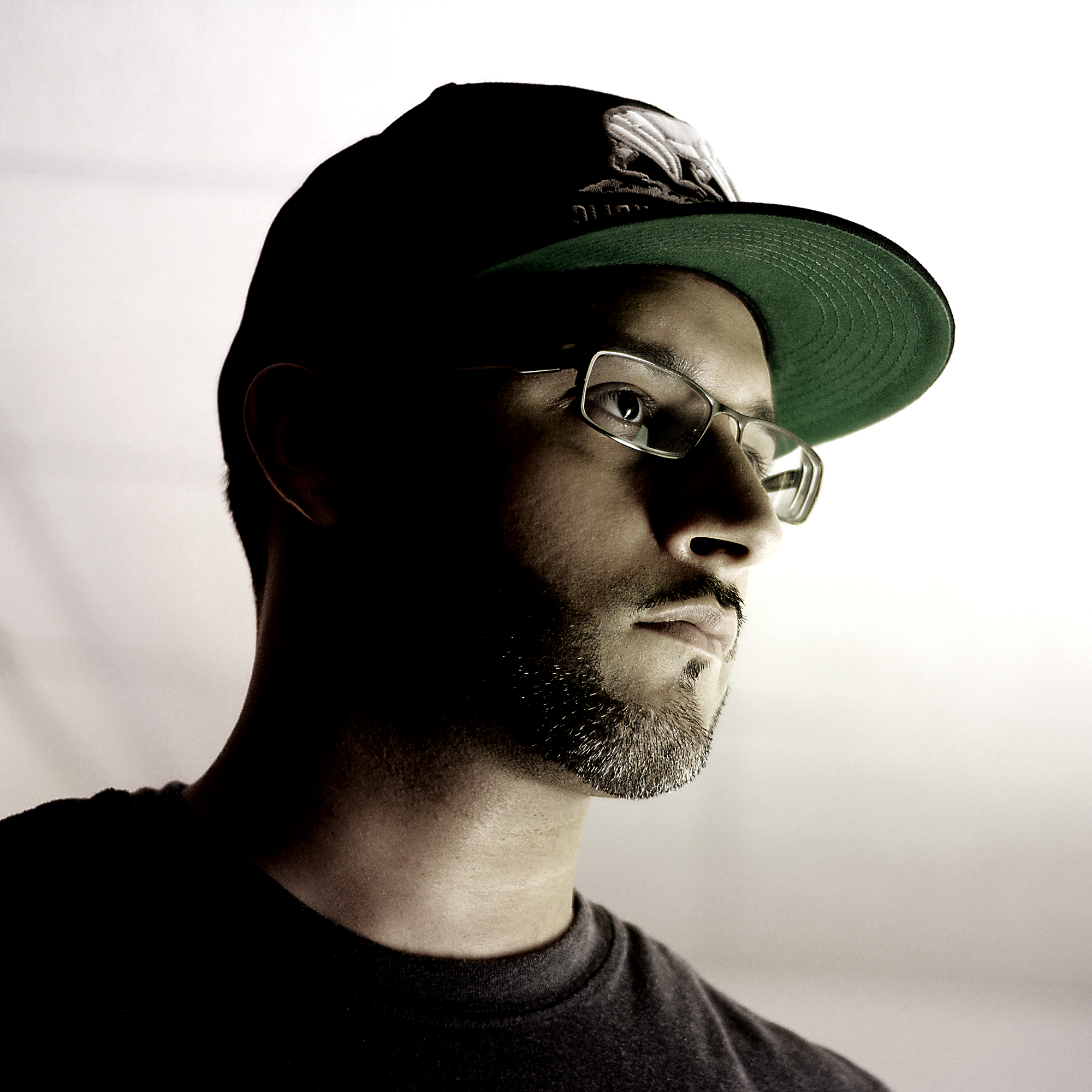 One of USA's most respectable labels run by Ram Records artist, Logam, just released an EP by Space Journey on the Santoku Records imprint. Space Journey has been on a roll this year releasing with labels such as Warfare, Schedule One, Close 2 Death, and Abducted LTD reaching top 100 and dj charts around. This EP however should bring the artist further into the Drum & Bass seen. Santoku is known for putting out quality Drum & Bass such as artists Gridlok, Mayhem, Trei, Eatbrain's Jade, Aggressor Bunx, and more.
Aeon is a perfect realisation of this – a slowly building tune which expands at the drop, firing lazers into the future with a combination of pulsating drums and eerie, echoing synths. The bass is bad, bad, bad, deep, dark and heavy. The track moves through, highlighting the single-minded approach that Space Journey takes, ramping back up at the end for a killer finish. Likewise the title cut, which explodes into life quickly, echoing the march of some supersonic race of robots. Here, the low end crunches into your speakers, burning a hole in your set before you even realise. Bounce and break along to the beats, you won't be disappointed as your mind and soul get Disassembled.
Jump on the Motorcycle for the third track, a rapid trip into the future which incorporates elements of electro along with the nasty sounding neurofunk. Plenty of pace and acceleration mark this one out, as it rides along on a highway of vicious synth stabs and understated beats. Closing things out is The Lost, a fitting culmination to the EP. Voyage through realms of artificial intelligence, with military beats, echoing basslines and a sharp, coruscating atmosphere. Space Journey is clearly a name to watch despite being relatively new, and the Disassemble EP is the start of something very big.
https://soundcloud.com/spacejourneyofficial/sets/space-journey-disassemble-ep