DNB Magazine gets with Santoku Records.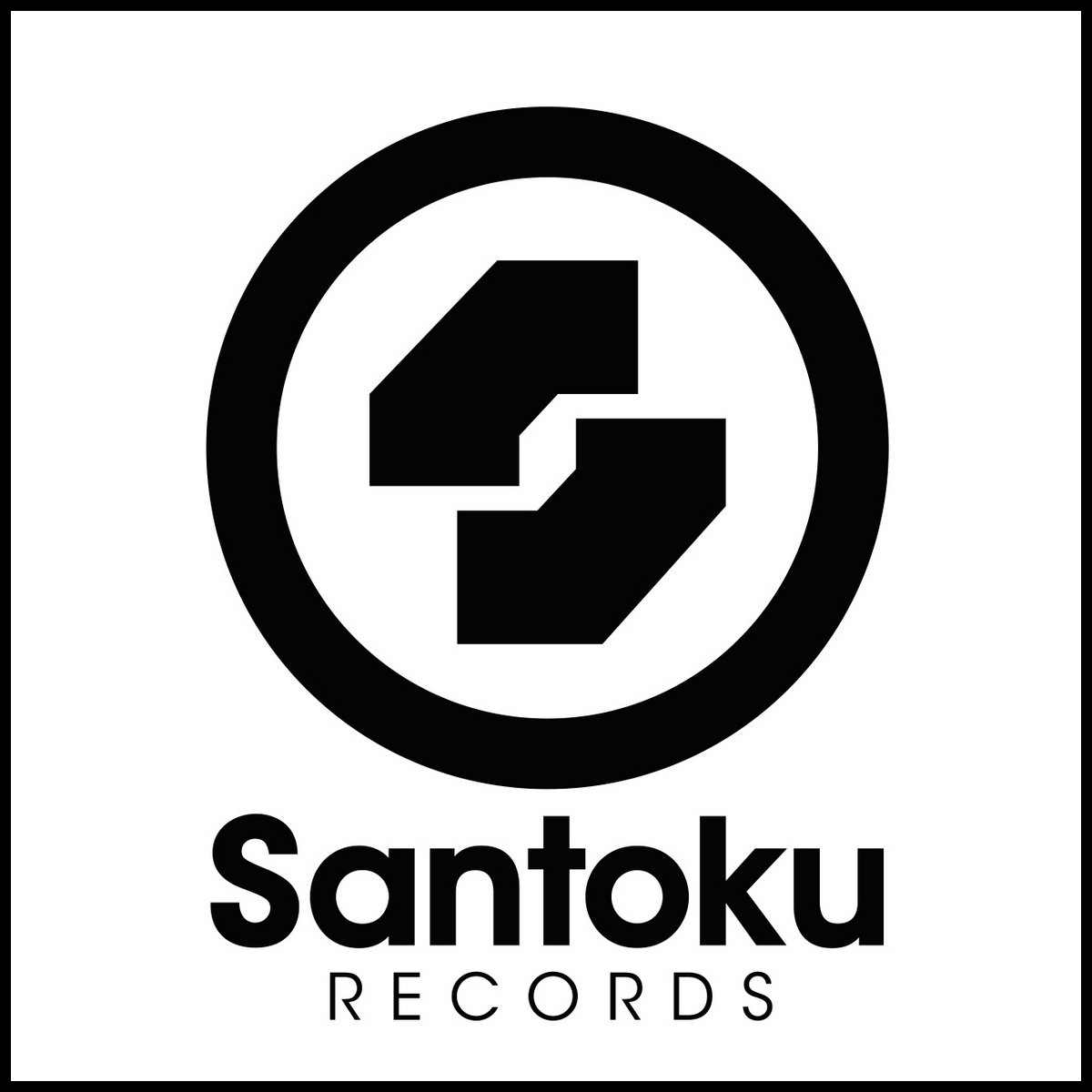 Santoku Records is ran by Atlanta-based producer Logam. The Japanese word santoku loosley translates to "three virtues" or "three uses". We have been watching Santoku for sometime and love their sound. From 2012 through today, Santoku has been releasing quality Drum & Bass. We took a minute to listen to some older music and you have got to listen to the liquid Drum & Bass track by Siebel "Theory of Colours" which reminds me of
stock file music that some with your DAW. Simply a classic sound all the way through to todays' neurofunk sound such as the Mean Teeth's "Transfixed" even through the harder sound of Space Journey's "Disassemble" EP.
Our favorite EP has got to be the Aggressor Bunx "Gravity" EP. I feel this is some the artist's best work and shows the quality of which Santoku is going to represent most.
There is no such thing as sleeping for Santoku Records
We recently got with label founder Thomas aka Logam (Ram Records) to talk about the label and its future.
Logam, first off thank you for taking out some time to talk to us about your latest release on Santoku. We are impressed with your track selection and can't wait to see what you have in store. First off we'd like to know how's it been and what you've got going on right now.
Ah you're welcome man, thanks for inquiring. Things are going well with Santoku. Our latest just came out today and features 4 neurofunk smashers by Space Journey and so far it has received critical acclaim from some big names in the game.
We know you're a Drum & Bass producer who has worked with Legion. Where do you find the time and how do you go about managing the label?
Yeah its tough, I basically barely sleep. In addition to running the label and producing my own tunes, I teach 40 hours a week at a Culinary School, play guitar in a band, and have a family. So I work on music and run the label inbetween all the other events that take place in my life which leaves little time for sleeping. It's a sacrafice that I've been making for many years now so I suppose I am accustom to it.
We read on on your Facebook that you have tons in store for the rest of the year. Any hints on what is coming up and which artists?
Yes up next is going to be a remix of one of my solo tunes titled "Hypnotic" by Quadrant. The flip is by a newcomer out of Texas by the name of dLo. STill neurofunk but a bit more vibey than neuro. As far as forthcoming releases you can expect to see some tunes by VLTRN, Des McMahon, Equivalent, Foken, and Mean Teeth is working on a super sick EP which should be done soon. There are more big name remixes lined up as well but I will keep those on the hush hush for now 😉 The Signatures LP Vol 2 will be up very soon and I'm hoping to add some real gems to that too. Mostly focussing on newcomers at the moment as I want to help push their names more in the scene. There are a lot of talented producers out there who need to be heard.
As a label you must get tons of demo submissions. Any tips to producers what what Santonku likes to hear and put out? Also, what artists do you want us to watch out for in the next year?
I have a pretty wide taste but I'm a sucker for a good roller. If you listen to our current catalog I'd say it's a pretty wide spectrum but primarily my tastes tend to lean towards the funk. Whether it be hard hitting neuro or minimal or some new hybrid I don't care. As long as its funky and the mix is big and clean than we're good to go. I will often make suggestions for improvements though so be prepared for that. The majors do it too. We just want the tunes to sound the best that they can and although it's easy to get a little butthurt about it try not to. At the end of the day its just about making the best product possible which benefits everyone in the long run.

As far as artists to watch, definitely Mean Teeth and Space Journey. Hell really, all the names I mentioned above, I'm also a HUGE fan of A-Cray who really no longer needs any introduction but if you haven't been paying attention you need to be.
Whats your favorite movie?
Oh that's a tough one. There are too many and we haven't even narrowed it down to a genre. I'm just going to go with a classic, Back to
the Future. For some reason, whenever it's on I can always watch it. It's just nostalgic. It's great though; it never gets old to me. The music is perfect too; you can't go wrong with Alan Silvestri.
Wrapping up
Black to the Future is surely a classic! Major thanks to Logam for hooking up with us. DNB Magazine very much appreciates it and cannot wait to see more.
If you want to hear more of the label check out Santoku Records. Also, We posted their soundcloud so you don't have to go far to listen!