MachineCode comes through.
We were blessed once again with a promo. Shout out to Eatbrain, Terminal, and Promo.ly for the hook up. I have been waiting for this LP for sometime. The Mechtropolis Sampler definitely has one of my favorite tracks to date, Speaker. The MachineCode duo consists of Dean Rodell & Current Value. This tag team has put forth consistent quality Drum & Bass since there conception. The LP Sampler released earlier this year was certainly a taste of what was to come. Read that review here.
Now, in our review we touched on the feeling we were left with when listening to the release. The feeling of needing more. Ever feel like your meal was great but the food was not enough? Kind of like Kentucky Fried Chicken. Tastes great but not filling. We were left loving "Speaker" from that release but wanting more.
Did we get what we wanted?
The LP drops 9/5/2016. We had a chance to listen to this album and did so 4 times in a row. We wanted to give this one a fair shot and we'll tell you why. There are some situations that require a second chance. We all love new technology! We're always waiting for the latest smartphone, the next ribbon tweeter, or the newest midi controller. When we get a hint of whats to come we paint an image in our heads of how awesome its going to be. Then the newest iPhone drops and you look at it and its just like the one you just bought. We almost felt the Mechtropolis LP was the same at first listen…
And then I realized, I'm on laptop speakers, my kids, TV was going, the fan was on, and I'm cleaning my room looking like Aunt Jemima. What the [expletive] am I doing?! I laughed and I headed to my studio to give proper attention to what I found to be an amazing LP. Had to give a proper listen on my Adams.

The Delivery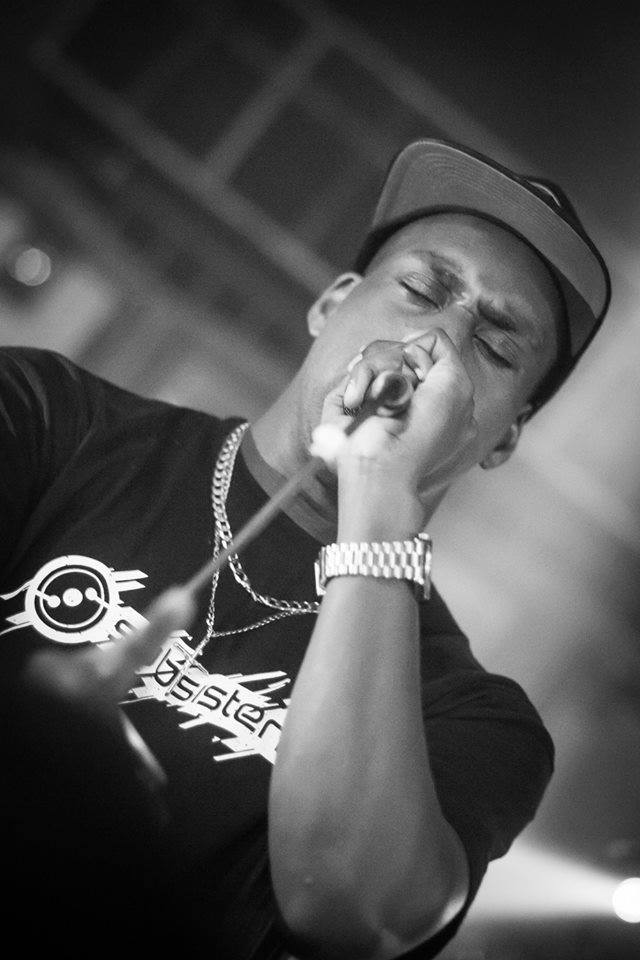 I sat through the album another 3 times as I cleaned up the studio. Boy, some of these tracks were so sick. The album starts off with "Imagine" featuring the famed MC Coppa. This one features some great effects, high pitched vocals, and kind of reminds me of Karl K, Kaos, and Jae Kennedy and some other releases from circa 2005. Great intro track to kick off this LP.
They I was brought in to the world of Mechtropolis. A neo-dystopian society run by machines. Somewhat reminded me of Aeon Flux or The Animatrix Renaissance Part 1. The intro lets you in with great atmosphere and pads. Then the that Eatbrain style synth and the AWESOME vocal sample. "There once was a species called Human Being." This took me in and then the drop was so deep. Now, this is not your romper stomper of a track that meant to make the dance floor jump up and down blowing whistles. This is a mind track. The synths and the effects that continously grow in the tracking wrapped in tight drum hits and a whisper by a sweep white noise / ride effect just keep it all going deep.
We dig it for sure but our "Ooooh" Moment was when we listened to "Skaro". This is by far the best track on the release. Every track on this album was crafted with precision and we will certainly rep this album as a featured release on DNB Mag.
Have a listen below. Link to the sites to buy the release when it drops!